Back to all posts
Posted on
Join our St. FX Sports Academy! (Grades 4-6)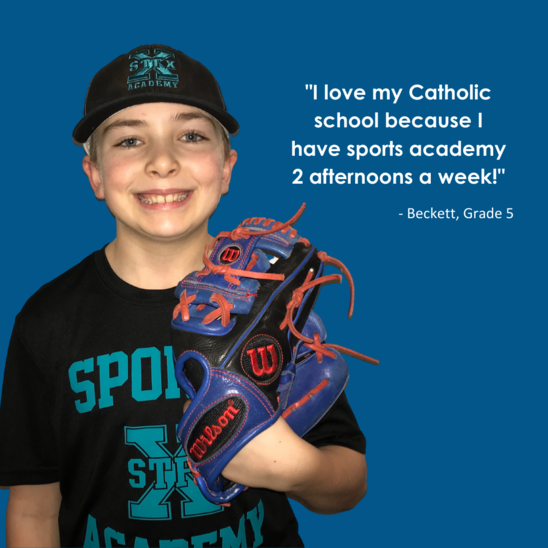 Come join the only elementary Sports Academy in Southern Alberta! 
Students in grades 4-6 enrolled in the St. FX Sports Academy will receive increased skill development in four core sports: Volleyball, Soccer, Baseball, and Basketball as well as a chance to experience a variety of fitness and sports option on explore days throughout the school year. All children are welcome! 
Our Sports Academy is headed by an expert sports instructor and teacher who is the most decorated athlete in MHC Ratter's history! 
The Academy will run for two afternoons every week using facilities at the school, Monsignor McCoy High School and in the Medicine Hat community. 
St. FX Academy