Back to all posts
Posted on
St. Francis Xavier School Registration (2021-2022)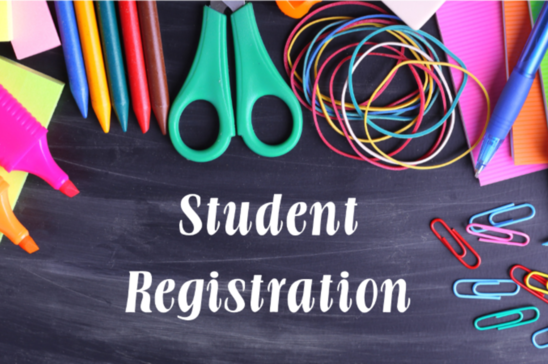 St. Francis Xavier School is a great place to learn & grow! Our school warmly welcomes children from all faith backgrounds, and children with no religious affiliations. 
If you are interested in registering your child at our school, click here for a step by step guide. Please click here to register!
If you would like more information in regards to registration, please visit our MHCBE Division page by clicking here.